Posts Tagged 'bad manners'
Sunday, May 15th, 2011
Bad Manners rolled into Lincoln Hall on May 9… check out our gallery for more pics!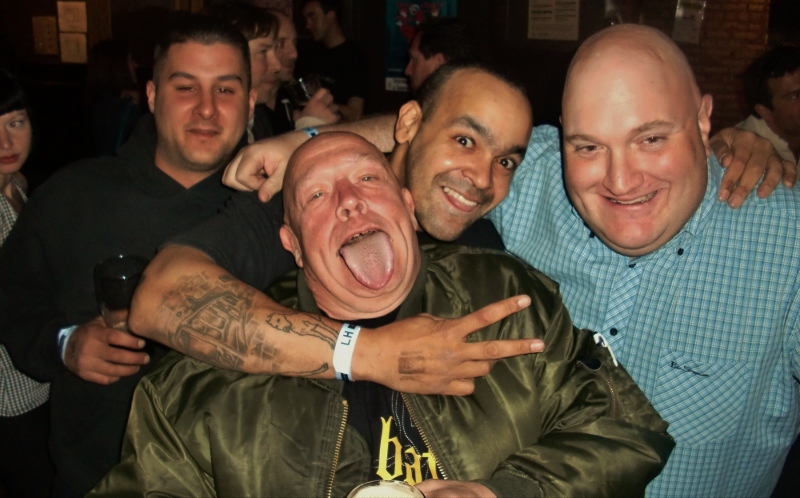 Sunday, May 15th, 2011
The Crombies – America's greatest 2 Tone band – opened for Bad Manners at Lincoln Hall. The boys were up for the task and turned out one of their best sets yet. Yes, there is video proof.
Thursday, August 12th, 2010