Tuesday, July 5th, 2011
Lucky? No, just MORE THAN GENUINE! Katrine again carries the flag for the MDSC, walking away with best scoot honors at Mods vs. Rockers. Well deserved, as always.
Were you there? Were you missing, like JJ? Either way, relive the day with more pics from J5 in our Gallery – go now!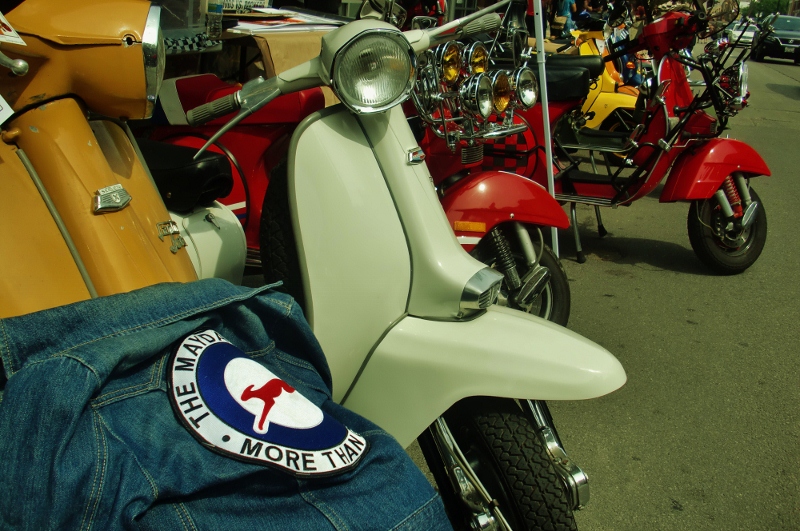 Thanks to Ton-Up Chicago for pulling together another fantastic year.