Wednesday, June 16th, 2010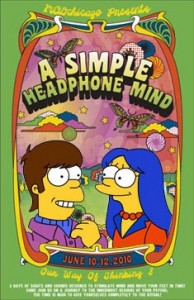 Well, it's taken a few days to recover, that's for sure.  But thanks to old and new friends met and found at Our Way of Thinking 2010.  Another excellent weekender for the MODchicago crew, to be sure.
If you haven't been there yet, start poking around for setlists on facebook.  Find Eric and JJ here!